Hillside HOPE Thru Hooves Session Programs
Individual, Family and Group Sessions (No Riding)
To include but not limited to:
* Equine Assisted Mentorship for individuals, families, and groups
** All equine session activities are GROUND based. We do not offer riding **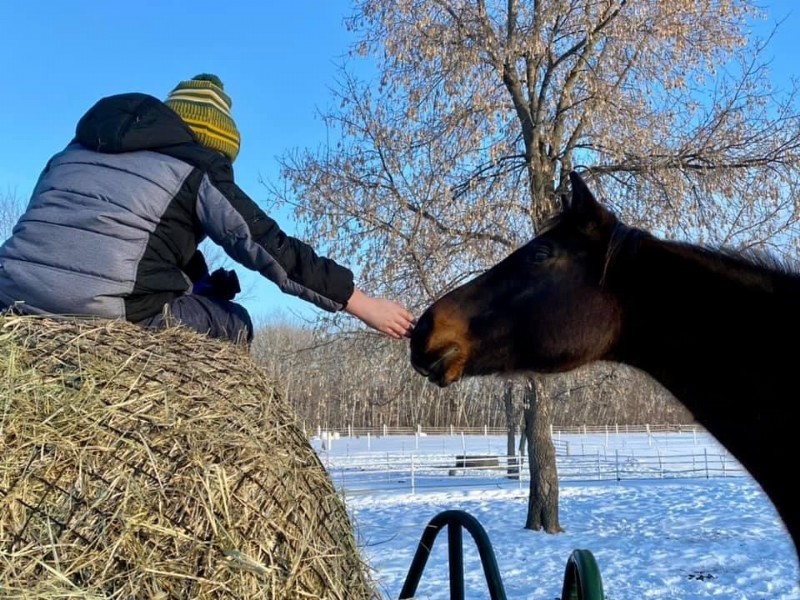 We provide mentorship and spiritual growth for those struggling with life's challenges. This also includes ground based horsemanship using teachable moments for those dealing with emotional and behavioral issues.
* (see our Equine Assisted Mentorship page for session structure and components)